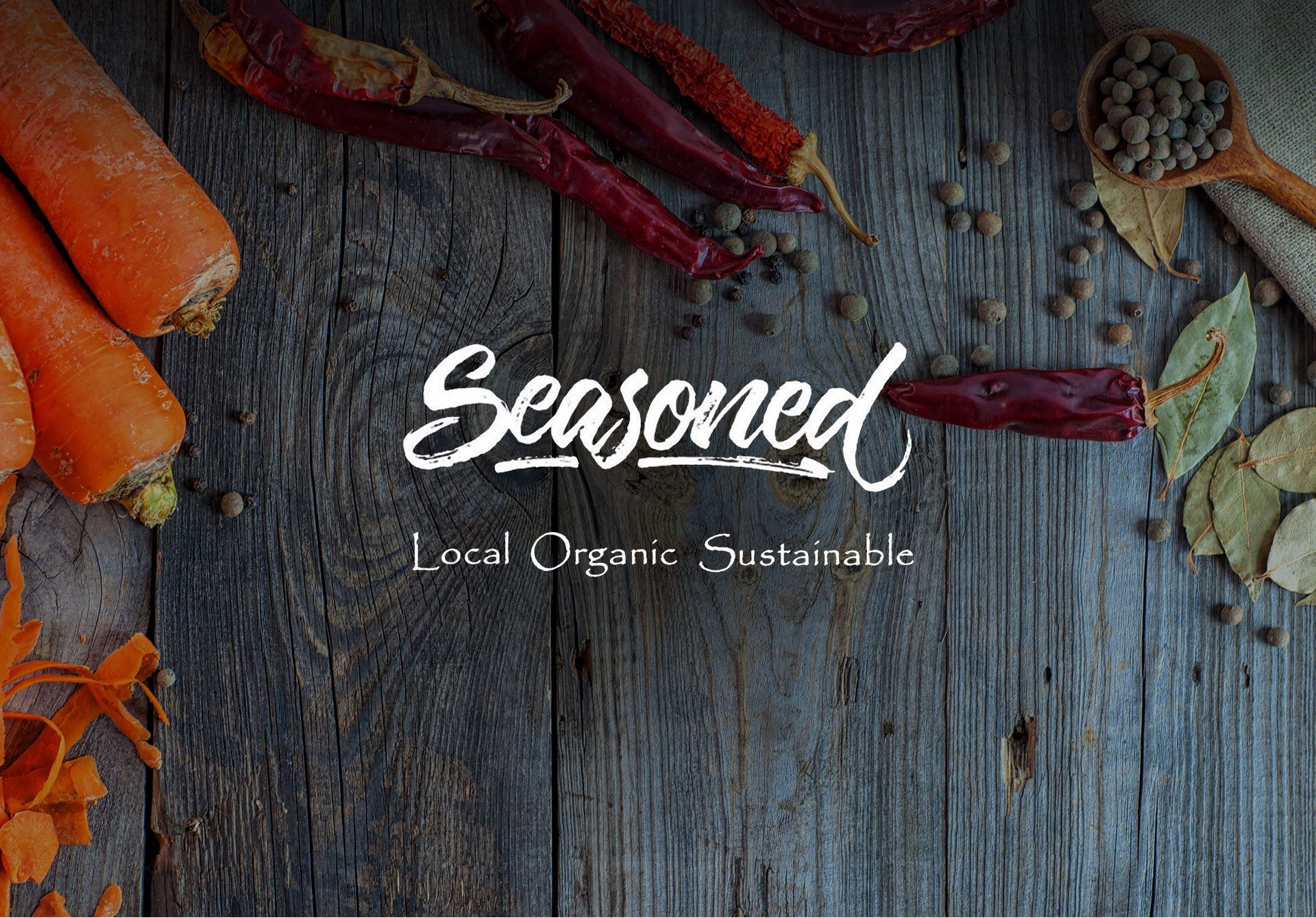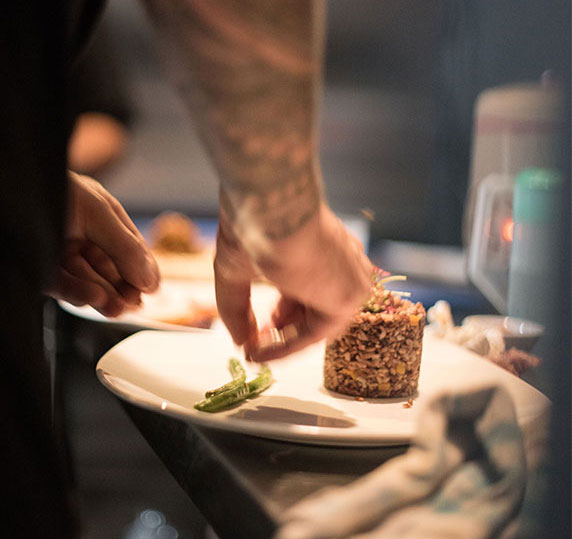 After Canadian grown Chef Robert Erickson's twenty two years of travelling to gain his international culinary knowledge. He finally opened his dream restaurant "Seasoned". Combining local, organic and sustainable Balinese ingredients and flavors with international spices, wines and craft beers.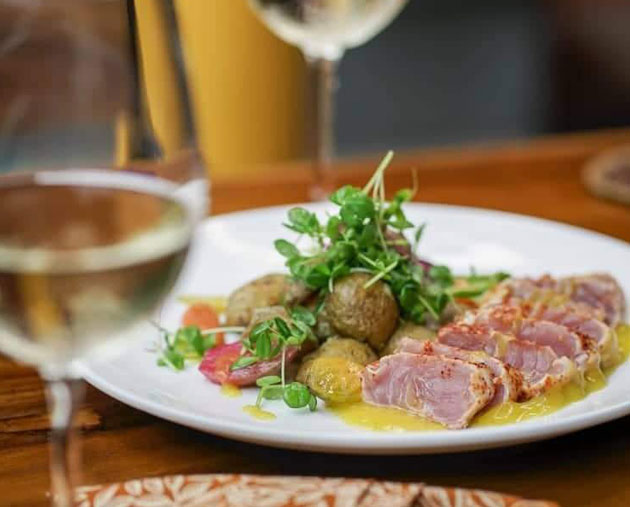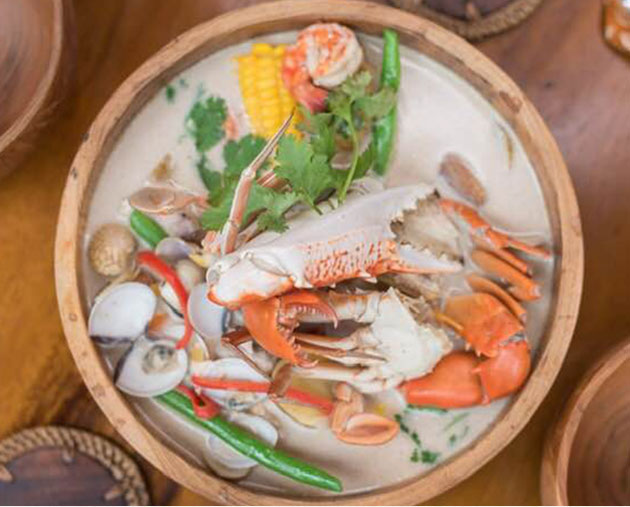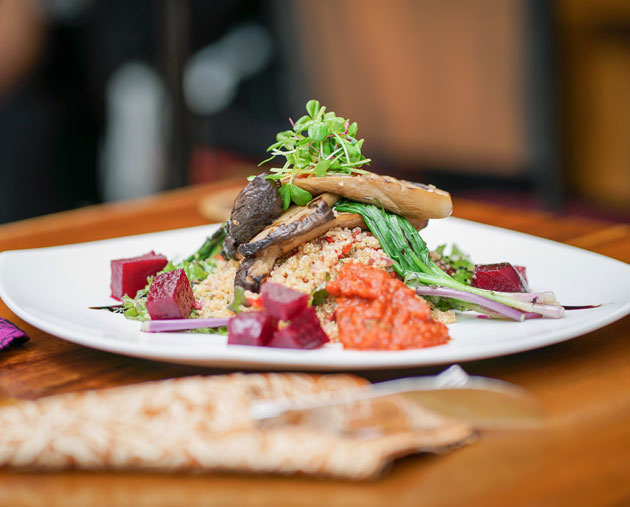 Togarashi Seared Yellowfin Tuna
Wasabi roasted nugget potato, organic local vegetables, Mango cucumber lime puree
130
Ubud Local Blue Crab Boil
2 whole fresh crabs, prawns, clams, snapper, salmon, corn on the cob, nugget potatoes, fennel, organic local vegetables, tandoori masala pineapple coconut broth.
("Sharing" for two people)
400
Vegan Marinated Grilled King Mushroom
Charred scallion, mediterranean quinoa salad, pickled beetroot. Toasted kale chips & roasted pepper basil sauce
110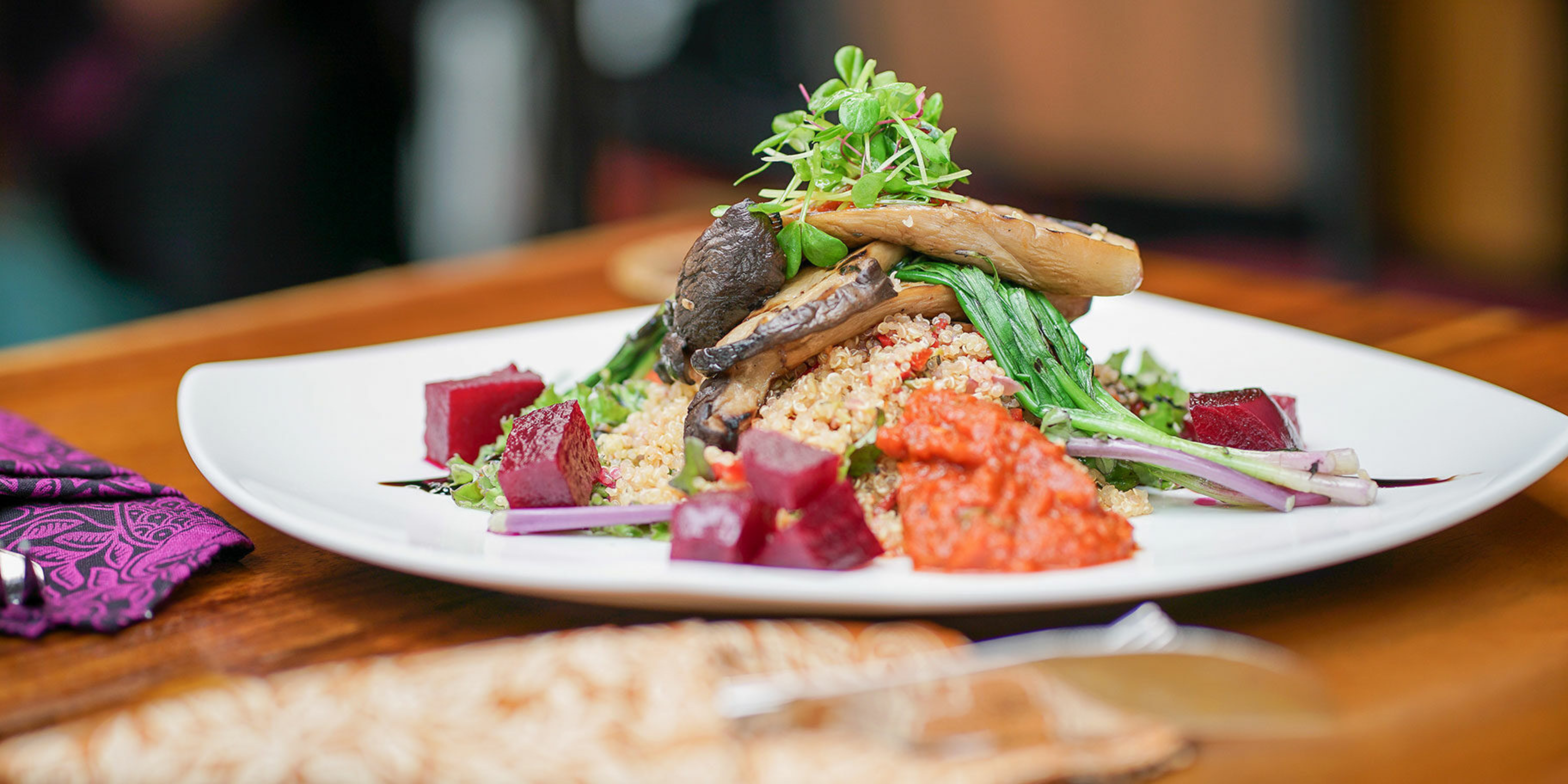 Thanksgiving Dinner
650 / Person
(Price include tax and services)

After your first dining experience, leave us an honest review on trip advisor.
Show us that review on your next visit and receive any drink of your choice on the house.
-excludes alcoholic beverages-

Address:
Jl. Raya Pengosekan 108 Ubud,
MAS, Ubud, Gianyar, Bali 80571